• baja backpack • mexican backpack • mexican bags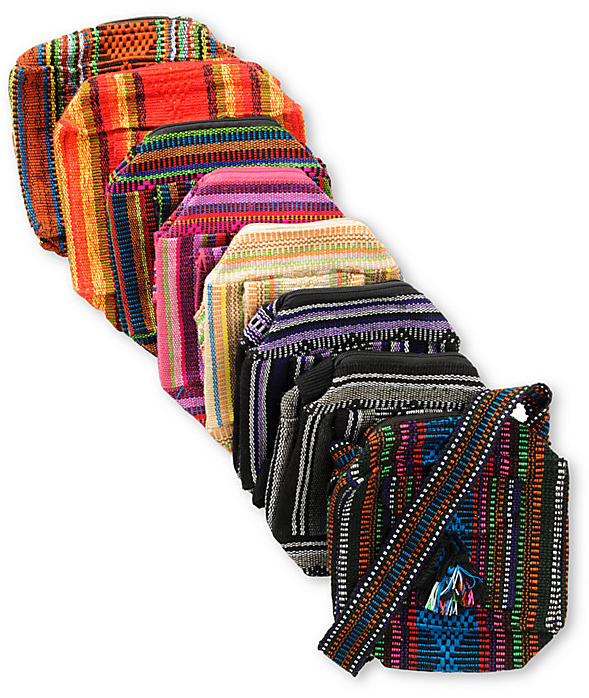 The wait is nearly over, baja backpacks and Mexican should bags are coming soon. The Mexican blanket bag is going to be very popular on the site and will not stay in stock long.
---
---
Baja Hoodie Sale! Buy one baja hoodie at full price ($40.99 free shipping) and get your second baja hoodie for half price! Just use discount code "bogoho" at checkout!   Plan on buying 3 hoodies? Get your third hoodie for FREE by using discount code "3for2" at checkout* *Applies to hoodies priced $40 or above.
---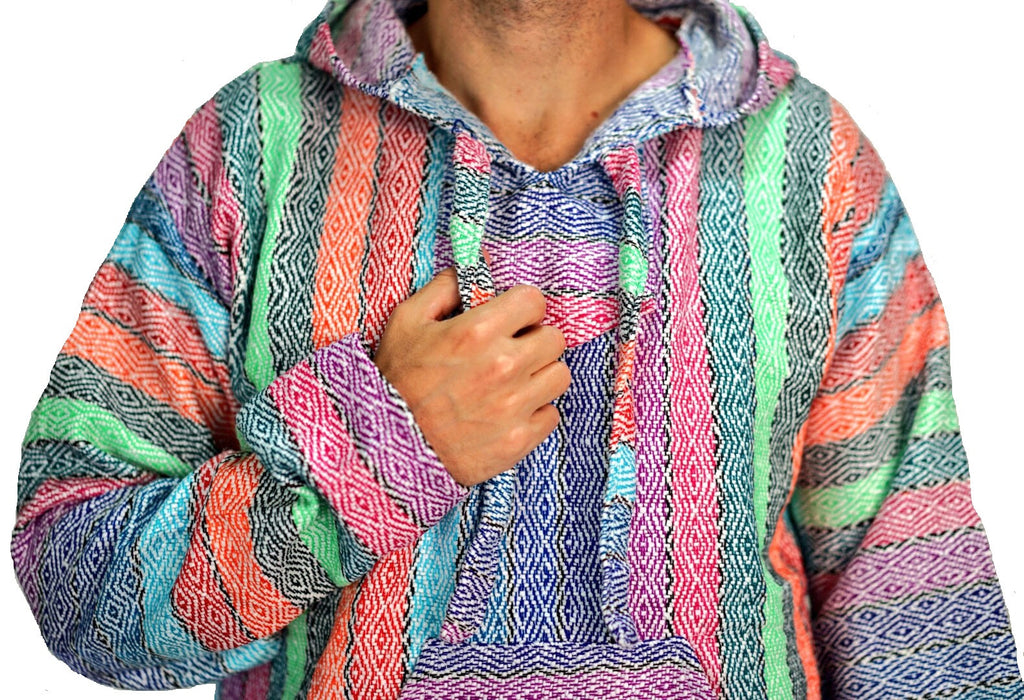 We have the largest selection of baja hoodies (drug rugs) in the world and we are offering Free Shipping this week! Shop our collection of baja hoodies Get a discount when you buy more than 1! We offer wholesale baja hoodies - $200 minimum order required. Email us for details at mexicanthreads@gmail.com